What is «Food for shelters»?
About 130,000 animals are abandoned every year in Spain … they need our help. «Food for shelters» is an initiative that aims to provide food and help to find a home for the animals of Animal Shelters.
With your help, we will make sure Animal Shelters do not miss anything, we ask you to make a donation, no matter the amount, to give food and help them to find a home for their animals.
90% of your contribution will be used for the donation of food, and the remaining 10% to find a home for the animals.
Take out the hero you have inside!
Who we are?
Miwuki is a platform that helps Animal Shelters find a home for their animals for adoption.
More than 600 shelters in Spain are part of Miwuki, and in just 2 years has achieved more than 13,000 adoptions.
Shelters in Spain do not receive help, so in Miwuki we have created the initiative «Food for Shelter«, whose goal is that the animals of shelters live as best as possible until they find a new home.
Help us to help them!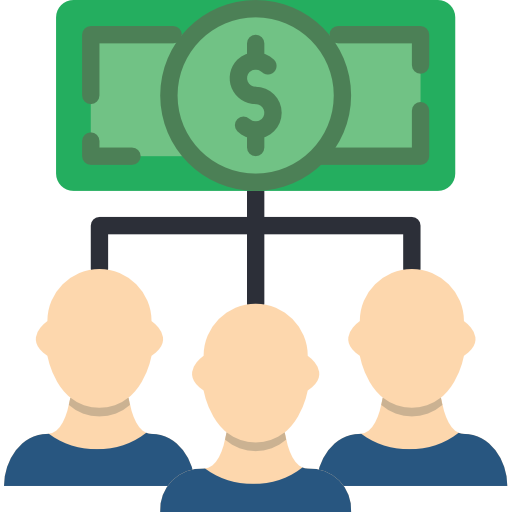 1. FRUNDAISING
We create a fundraiser in which everyone can contribute the amount they can, any help will be well received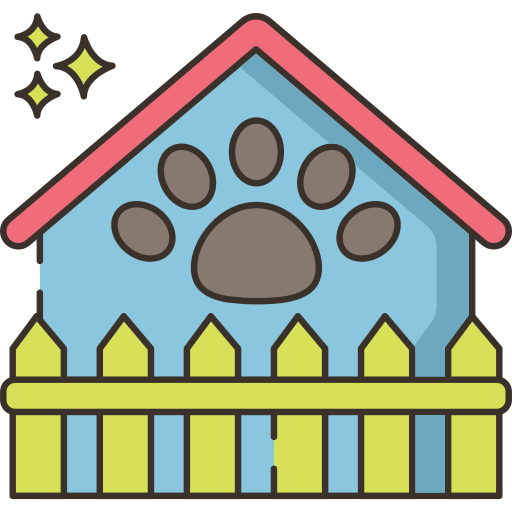 2. SELECTION
Throughout the month we selected shelters that are registered in Miwuki and need food for their animals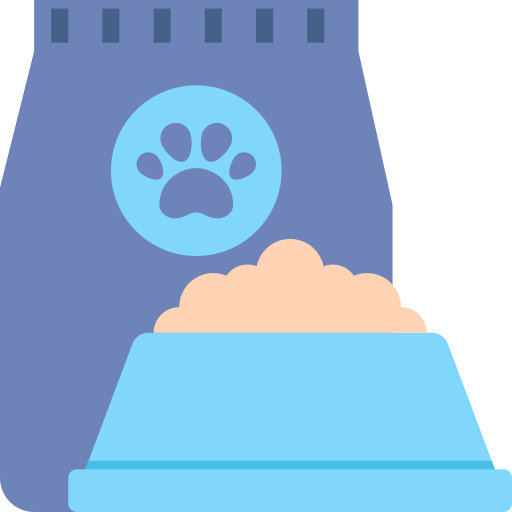 3. DONATION
With the money collected for the whole month we buy the food and send it to the most needy shelters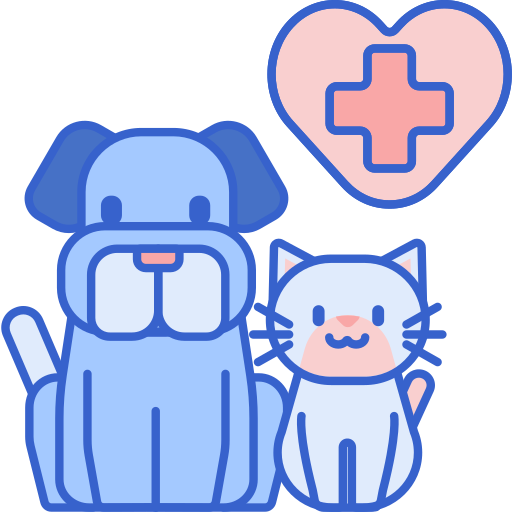 4. HAPPY ANIMALS
The animals will thank you greatly, we will send you pictures of the donation so you can see how happy they are 🙂
Do you want to participate? 🙂
We make it super easy 🙂
You can make a punctual or recurring donation, you choose!
BANK ACCOUNT
Bank Name: Banco Sabadell
ACCOUNT / IBAN: ES84 0081 1095 5400 0120 2523
SWIFT / BIC: BIC BSAB ESBB
Concept: Food for Shelters
* If you choose the bank transfer, send us an email to [email protected] with your contribution to send you the photos of the donation
Miwuki is a social enterprise
Contributions are not tax-deductible, and they can be canceled or modified at any time in Donorbox.
Our mission is to empower people everywhere to create the change they want to see, and we believe the best way to achieve that is by combining the vision of a non-profit with the flexibility and innovation of a technology startup. This approach allows us to keep our petition tools free and open for everyone.