Miwuki Pet Center
Software for the management of Pet Shelters
Mobile App and Website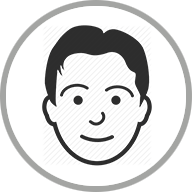 Esto se parece mucho a algo que tenia yo en mente desde hace muchos años así que es como ver un sueño hecho realidad…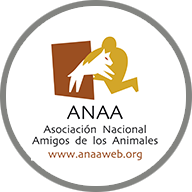 Está funcionando muy bien! Estamos encantados con los adoptantes que nos mandáis, muchas gracias!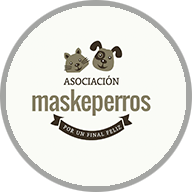 Gracias por querer que nuestra protectora forme parte.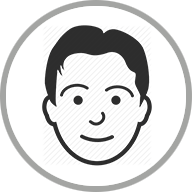 Me parece una idea inteligente y ponderada a la par que innovadora. Creo que puede tener mucho futuro y bien merece el esfuerzo que estáis haciendo.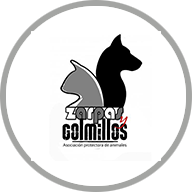 La aplicación cada día es más guay, muchas gracias por el esfuerzo.
DIFFUSION
We give worldwide visibility to all animals for adoption. Get adopters from around the world!
MANAGEMENT
Manage your Pet Shelter with «Miwuki Pet Center» and keep track of all animals, volunteers, adoptions, statistics …
DONATIONS
Through Miwuki, users will be able to donate or sponsor animals of the Pet Shelters they choose so that they can continue to do their great work.
FREE WEB
Each pet shelter registered in Miwuki has a free web page with all their information, updated and positioned in the search engines
How does it work?
A "video" is worth a thousand words…